TIRUPATI SCIENTIFIC & CHEMICAL COMPANY
Tirupati Scientific & Chemical Company is a Delhi based Laboratory Equipment Supplier since 2004. We are the leading manufacturer, supplier & trader of Laboratory Equipments, Laboratory Chemicals, Laboratory Glasswares, Laboratory Microscopes, Medical Equipments, Soil Testing Equipments, School Laboratory Equipments etc. We have a wide range of products like Beakers, Industrial Ovens, Muffle Furance, Hot Air Ovens, Projection Microscopes, Compound Microscope etc, of best quality at a resonable prices to our customers all over India.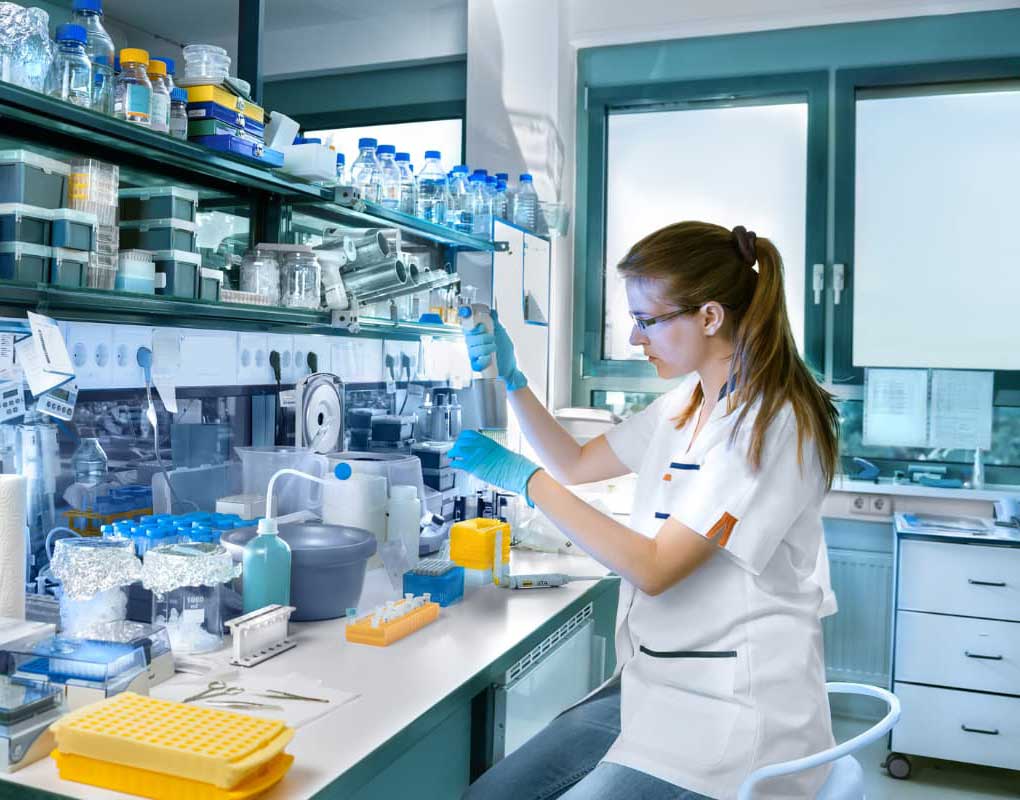 The company aims to offer the best Laboratory Solutions at affordable prices with the help of our channel partners. With more than 40 years of experience in this field we are able to provide the best possible laboratory products without compromising the quality.We are a group of professionally and high skilled people managing operations with great values & business ethics.
We kindly request you and invite you to the never-ending world of the most responsible, committed & customer-friendly company.
Our key objective is the utmost satisfaction of our clients by supplying state-of-the-art products at the most competitive rates as per the requirements within short & committed delivery periods. We are continuously making efforts to develop a long-term business relationship with our valuable & precious customers.
Tirupati Scientific & Chemical Company is the leading Laboratory Equipment Supplier in Delhi that offers a wide range of Laboratory products & services at competitive prices.
We provide you superior quality of Equipments , Glasswares , Chemicals etc, these products are designed in accordance with laboratory guidelines.